Our world is such a WOW place – how can you not LOVE Geography? 
It's great to get back to a bit of geography, having started off as a geography teacher exploring coastal features (including ice creams)
Many years on, I've been working on some fun books with lift-up flaps and hidden clues about habitats and wildlife. So, here's a question:

What always sits in the corner but can move all around the world?

Yes, I know it's a STAMP, but it could also be YOU with a book – especially my forthcoming 'Journeys' series (which is so secret, I can't say any more except there's oodles of fab geography in the mix!)
Of all the habitats I've researched, the funniest has to be mountains. Well let's face it, they're HILL AREAS (get it?)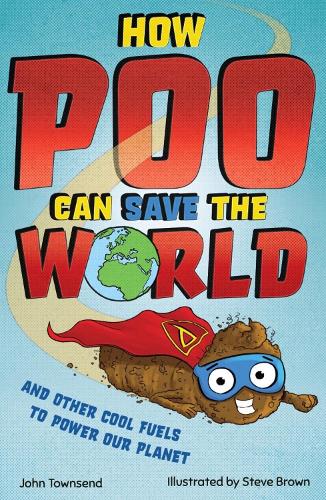 You see – geography can be great fun and fascinating. So can geography teachers! Here's a clip from one of my geography lessons years ago:-
ME 

You haven't done your geography revision. What's your excuse?

  STUDENT 

As you told us the world is always changing, I decided to wait till it settles down.
Doh!  So happy reading and journeys through July and August – may books and the world thrill you to bits. And three cheers for geography teachers everywhere!