Plenty of new books are popping up this month and it's been great fun working with gifted illustrators who turn words into stylish images. All sorts of picture books for babies and toddlers are on their way, some with flaps that open to reveal secrets (the books have the flaps, not the babies & toddlers – on the whole). The art of the children's book illustrator is to bring words alive in fantastic ways that capture imaginations, bring smiles or leave lasting impressions. Thanks to all for creating WOW covers and pages packed with pictorial pizzazz.

Here's a quick sample…
Read all about Isobel Lundie's work on these books and the art of book illustration HERE.
Coming at the end of the month is another in the

LIVE FROM THE CRYPT

series, with more fantastic illustrations and quirky cartoons. If you dare to meet the ghosts of infamous pirates, brace yourself…
No, this isn't an April Fool. POO has arrived with a big SPLASH!
With all the current worries for our planet's climate and its energy needs, could we all be sitting on the answer? Could the whiff of change be under our very noses? Never has a book brought such relief – and it's out NOW. Read it at your convenience and join the worldwide movement. It could save the world!
Depending on what you call it… and whether you like palindromes…
The extra 'P' makes all the difference for the palindrome: Poopy asses say 'poop'
On a cuter note, we were out and about (with Roderick the naughty puppet) in schools recently with all sorts of books for toddlers.
Then it was off to Ilfracombe Junior School with Year 5 & 6 – what a lovely bunch, too. They knew masses of AMAZING FACTS…
Yippee! Published this month and in ALL GOOD BOOKSHOPS…
Try listening to this one for a good night's sleep, Mr Putin…
Audio Player

Yes – March is the month when the world goes BOOK CRAZY and some people insist on dressing up as a character or a 'thing' from a book. I've seen all sorts of wonderful creations in schools – including a teacher disguised as a giant book and a boy who covered himself in chocolate (as Charlie from the Chocolate Factory). It didn't end well.
You could always dress up as an Egyptian ruler or a famous character from the book below to celebrate this year's 100th anniversary of the world-shattering discovery of Tutankhamun's tomb. What a cool look that would be!               Good luck with all the bandages (and gold)!
There again, you may prefer to appear as a magical creature…
However you mark World Book Day/Week/Month, you might agree that books can be totally OUT OF THIS WORLD. Like Mrs Zoom, I may wear a space suit for my travels to schools this month…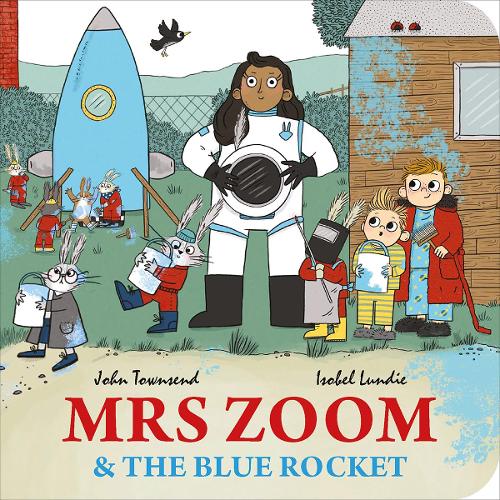 Yes, new books are on their way through March that are literally OUT OF THIS WORLD – and even inside it! With a book you can travel to the ends of the Earth and beyond in a cosy armchair…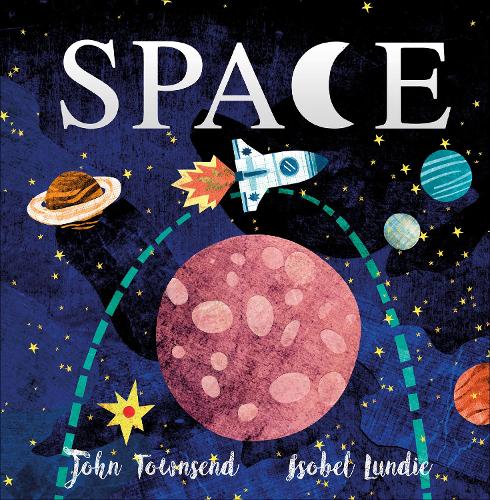 Why not order these books before they're released and STEAL A MARCH? (See what I did there?) Just say those three words to me if I'm visiting your school this month and you could be in for a surprise! HAPPY BOOK WEEK.
Click on panda below for why books matter every month!