Yes –

March

is the month when the world goes

BOOK CRAZY

and some people insist on dressing up as a character or a 'thing' from a book. I've seen all sorts of wonderful creations in schools – including a teacher disguised as a giant book and a boy who covered himself in chocolate (as Charlie from the Chocolate Factory). It didn't end well.
You could always dress up as an Egyptian ruler or a famous character from the book below to celebrate this year's 100th anniversary of the world-shattering discovery of Tutankhamun's tomb. What a cool look that would be!
              Good luck with all the bandages (and gold)!
There again, you may prefer to appear as a magical creature…
It may be a day full of rain in England but we have something to cheer you up!

Read an interview with John Townsend here, we also have links on how you can pre-order all his wonderful new books!: #kidsbooks #bookstagram #ChildrensBooks #fun https://t.co/UDxIDsNBj4 pic.twitter.com/PZSqFpsq7E

— The Salariya Book Co (@theSalariya) February 18, 2022
However you mark World Book Day/Week/Month, you might agree that books can be totally OUT OF THIS WORLD. Like Mrs Zoom, I may wear a space suit for my travels to schools this month…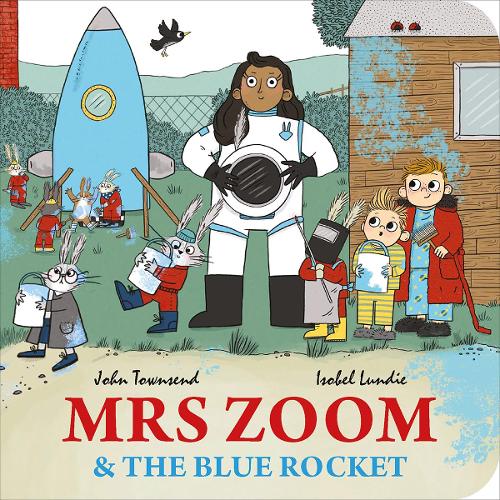 Yes, new books are on their way through March that are literally OUT OF THIS WORLD – and even inside it!

With a book you can travel to the ends of the Earth and beyond in a cosy armchair…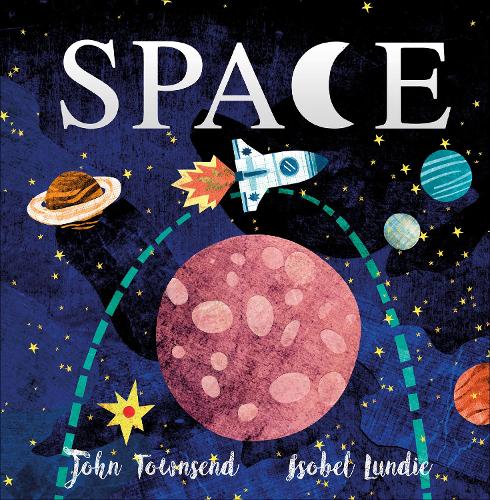 Why not order these books before they're released and

STEAL A

MARCH? (See what I did there?) Just say those three words to me if I'm visiting your school this month and you could be in for a surprise!

HAPPY BOOK WEEK.
Click on panda below for why books matter every month!
Pre order here:https://t.co/7f6VZ8cpIIhttps://t.co/05XIdjwlZu pic.twitter.com/X4jeKNezwW

— The Salariya Book Co (@theSalariya) March 1, 2022