As Christmas Term whizzes along at a rate of knots, there's plenty going on with books, too. Schools, children's writers and books were buzzing at The Appledore Book Festival Schools Week recently, where I was delighted to meet hundreds of children of all ages. I was sorry to miss one high school visit because of a Covid outbreak, especially as they do Accelerated Reader – featuring a number of my titles including THE STONE BALANCER. Here it is so they know what they missed!


In fact, I just spotted this review for it – thanks very much!
'This book is set in a small seaside town in England in the present day. Fin is a quiet, reserved 14-year-old boy. He lives with his sick mother, who worries about him, but he distracts himself from his troubles by practising his hobby of stone balancing, which is balancing pebbles and sea stones to create a sculpture. He decides to sell photos of his sculptures to raise money for a local guide dog charity. He befriends a girl called Sophie, who spots something unsettling in his photos. When his mother has to go to hospital for a few weeks, his Uncle Calvin comes to stay with him. Fin soon finds out that his uncle has a violent streak and is only there to swindle Fin out of the inheritance he got from his grandfather. Sophie and Fin also try to solve a murder.
The Stone Balancer is an incredible YA book filled with twists and turns. You'll feel so hooked onto every word that you won't be able to put it down! If you enjoy murder mysteries this is 100% the perfect book for you. This book is filled with emotion; fear, anger and joy! It's very well written, the characters are believable, the story never drags as you're pulled into Fin's world. The relationships between the characters feel fully believable and the story is very convincing.
I thought it was a brilliant read and I look forward to reading his next YA book.'
For those younger at heart (try not to get TOOOOO excited), the brand new
C

H

R

I

S

T

M

A

S

C

H

R

O

N

I

C

L

E

S

is winging its way around the world to a book shop near YOU! If you manage to get a copy by 1st December, you will have your own Advent Calendar and a story-a-night leading up to Christmas Day. What's not to like?

If your copy is held up, it won't be long so just start singing:
"On the days before Christmas, things aren't how they should be…
Twelve stranded lorries,
Eleven plane-loads grounded,
Ten staff off absent,
Nine fuel tanks empty, 
Eight deliveries missing,
Seven warehouse closures,
Six orders cancelled,
Five power cuts…
Four factories shut,
Three-week delays,
Two more months of strikes,
And supplies stuck ten miles out at sea!"
Never mind – there's always next year when all sorts for babies will be coming along for bedtimes – with little facts for growing minds…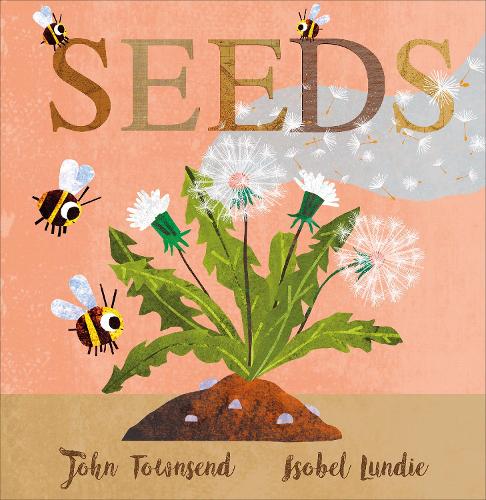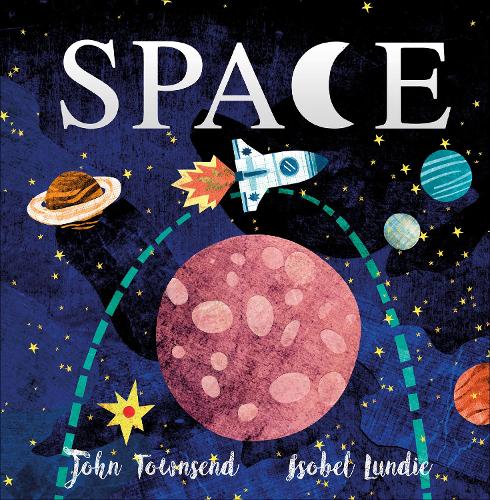 Happy National Non-Fiction November…
For the theme of HEROES in this year's National Non-Fiction November, I dare to suggest we should consider vaccination pioneers and medical researchers whose discoveries have saved countless lives. You can meet the ghost of one of the great French heroes of science in my new book!
Discover how Louis and Marie Pasteur discuss their ground-breaking work and what happens when they meet other medical heroes like Edward Jenner and Alexander Fleming on the TV chat show sofa. Be prepared for fun, facts and frequently gross, grisly and gruesome NON-FICTION.
Happy November reading, whatever your age!