Bookshops and libraries are coming back to life at last. That can be life-changing in itself. As the Children's Laureate

Cressida Cowell

has been reminding us… 'Libraries change lives – Literacy changes lives' and we hope children will now be engaging with books, reading for pleasure and unleashing imaginations like never before. What better time to explore different books, read an old favourite or look out for brand new lively titles already filling the shelves?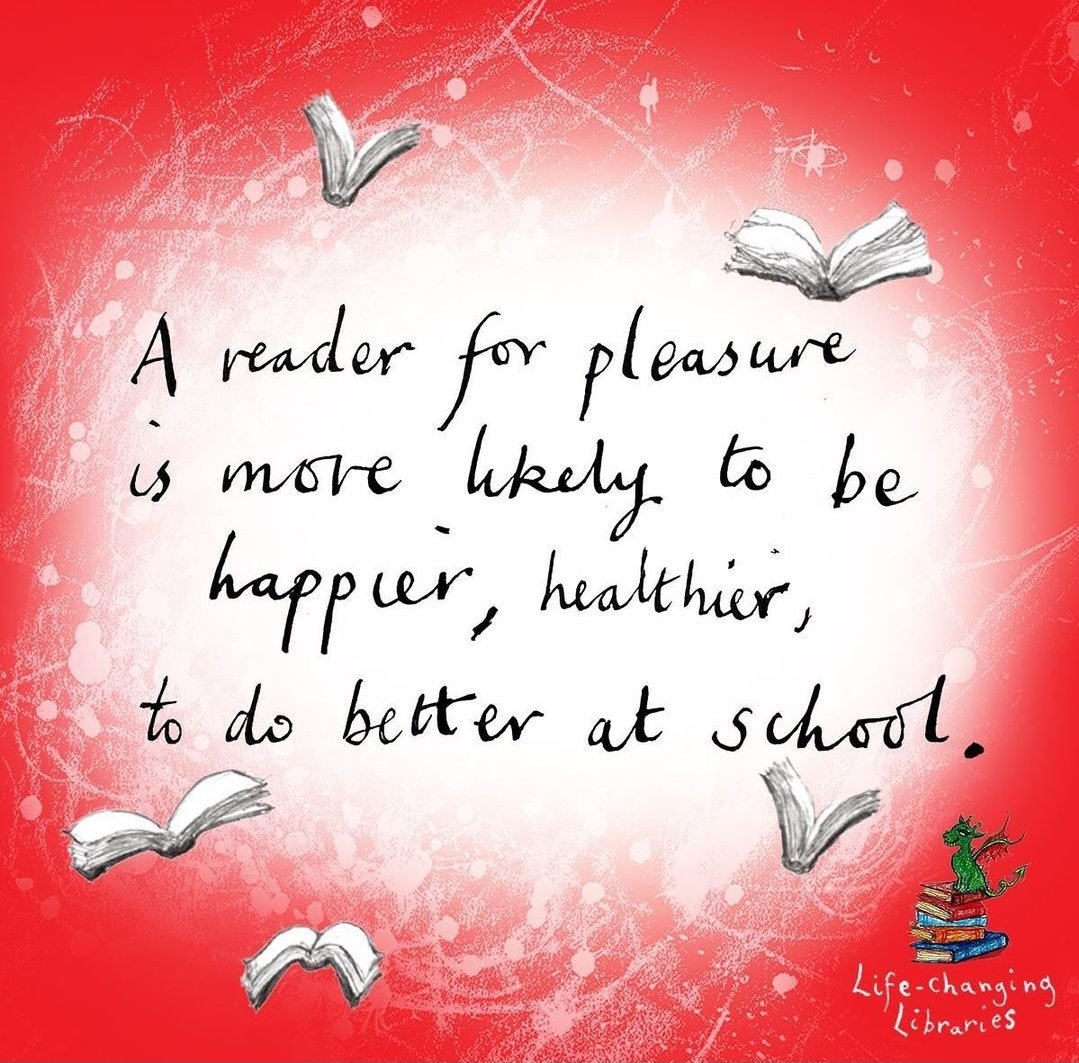 On the subject of BOOKS & LIFE, how about a dabble with famous ghosts?
This month sees the latest in our LIVE FROM THE CRYPT series, as we discover something of the characters and events from almost 110 years ago when the world was stunned by the tragedy of TITANIC.
Just imagine it… the TV crew arrives on
location on board The Cryptic, a studio
boat with its own submersible vessel.
Connected by satellite to crypts around
the world, the boat is bobbing on the North
Atlantic Ocean, 44 degrees North and 50
degrees West – 2000 metres above the wreck
of Titanic. Deep down there on the seabed
or still inside cabins could be some of
the ghosts of those who perished in the
famous ship. We are live from the wreck…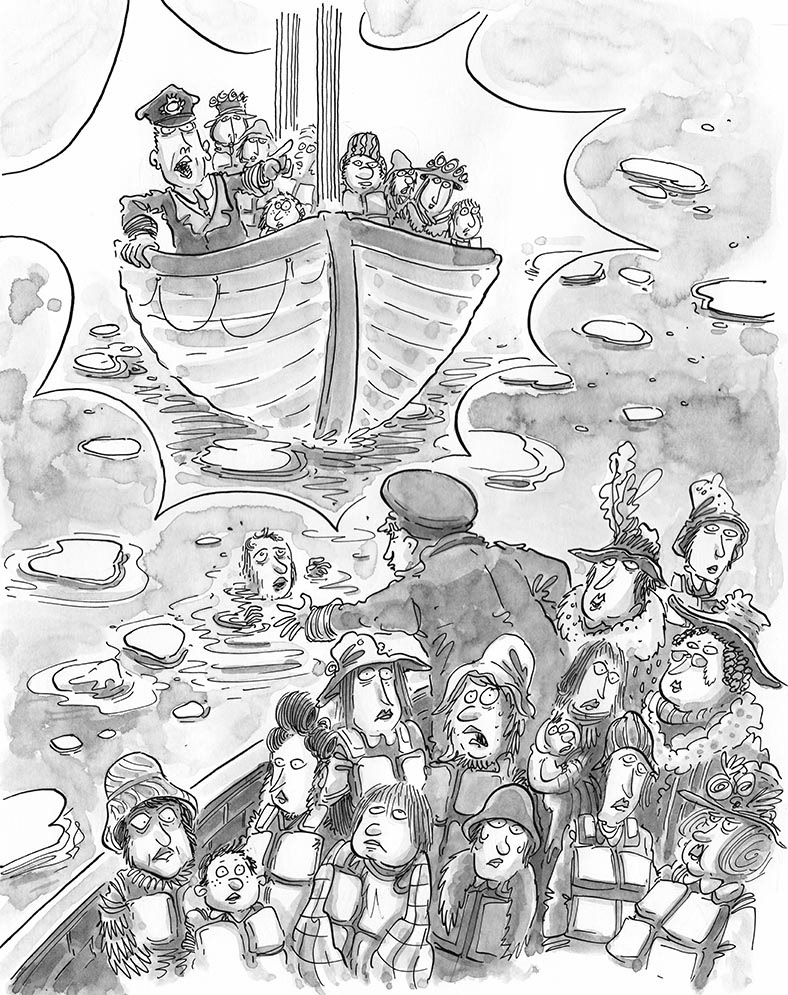 Other books in the series will be popping up later in the year…
Maybe something more soothing for bedtime is your cup of tea/cocoa. Get those thermal pyjamas ready for a wintry trip to the North Pole.
I've recently been putting the finishing touches to something a bit Christmassy (it's weird how lockdowns mess-up the seasonal clock – must take down the Christmas tree soon). This sparkly book comes out in the autumn – ready to read each night through December…
This beautifully illustrated book has an Advent calendar built in – just open a window to a new story every night. Peep in on Santa's secret world. Not many sleeps left till Christmas Eve!   Night night…

Just to say – my presentations to children of all ages should be back on the road next term – a few Autumn slots are available, should anyone be interested in CREEPY CREATURES & BRUTAL BEASTS…
john@johntownsend.co.uk
Happy Reading this month – MAY books offer a breath of fresh air!