Yes, this month whizzes by with books galore… World Book Day, National Science Week and schools returning in many areas, then maybe libraries next month. Writers and publishers are busy polishing up all the books born through lockdowns, so we look forward to lots going on in the months ahead.
Some of the titles I hatched during lockdown have now grown into plump little grubs that wonderful illustrators are magically nurturing. Soon, like butterflies with outstretched wings, the books will flutter open their pages and fly into the world… (Yes, that was a completely over-the-top metaphor caused by too many lockdowns!)  Take a peep at some of them…
All these little books for little people are coming very soon and can be ordered on my UK Amazon page HERE.
Here's another box of little books for bedtime – just right for testing your animal sound effects!
Later in the year some more SCRIBBLE MONSTERS MANNERS will be joining the set of fun books that remind us how to be little angels.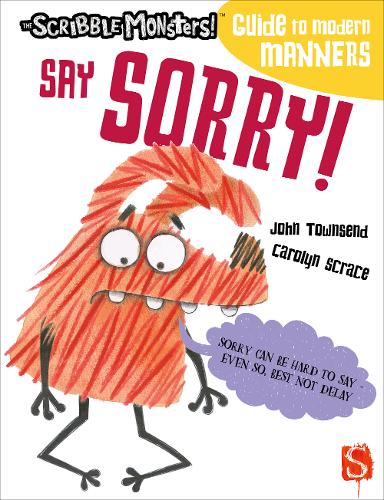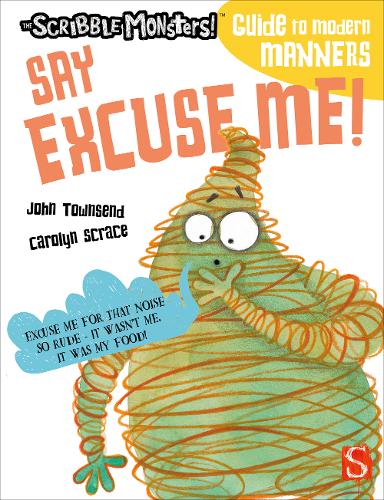 All these will be available around the world – click

HERE

for the USA
Yet more LIVE FROM THE CRYPT books are on their way, with plenty of great cartoons from Rory Walker. You can see some of his handiwork with pen and ink by clicking HERE.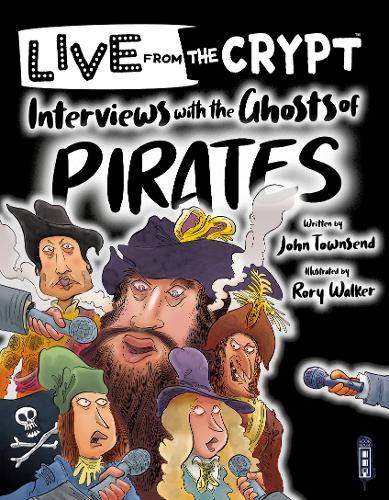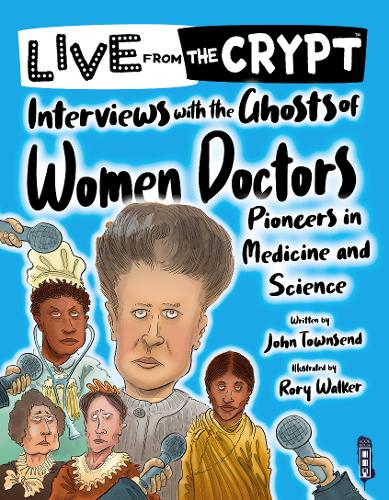 Meet famous ghosts from previous centuries as they join us on the TV sofa for a chilling chat, ghostly gossip and much more in GHOSTS REUNITED.

More news of other

LIVE FROM THE CRYPT

books and forthcoming titles soon – in the meantime…

HAPPY READING!