What better way is there to sparkle-up the seasonal fun than with groans & giggles? Books sprinkled with foul facts, cheesy jokes and yucky yuletide yarns beat chronic Christmas crackers any day!

If you prefer something a little more literary, then the Bard himself could get the Christmas Party off with a swing…
Just imagine a Shakespearean Christmas party with the Hokey Cokey:
O fleeting is the foot that thou dost tread within,
Betwixt its backward gesture, thence returneth whence begin.
Forsooth, again thy left foot it doth quaver o'er the line
And thou dost shudder nobly – yonder shimmy, oft divine.
Whereupon thou then in rapture Hokey-Cokey dance,
How wondrous well gyrateth thou with hips-a-spin, perchance.
In truth, carouse thy shapely leg, cross-gartered ne'r worn out,
Thus verily, I say, prithee, "'tis what it's all about." Oi!
2020 will be a time to celebrate, too. It's the 400th birthday of MAYFLOWER. So get ready to party!
  'Cheesy toppings! Info books packed with bite-sized facts & fun art have long been tried and tested ways of engaging kids with subjects outside their normal areas of interest. 'Laugh and learn, giggle and groan' are the shameless intentions of this series, now with over 20 titles.'
Of course, there's nothing quite like a SHIVER at this time of year. How about a ghostly tale to bring a chill to the party?
As nominated for Leicester Libraries' BEST BOOK 2020
Thanks luscious Leicester for shortlisting SHIVERS – see you at the party!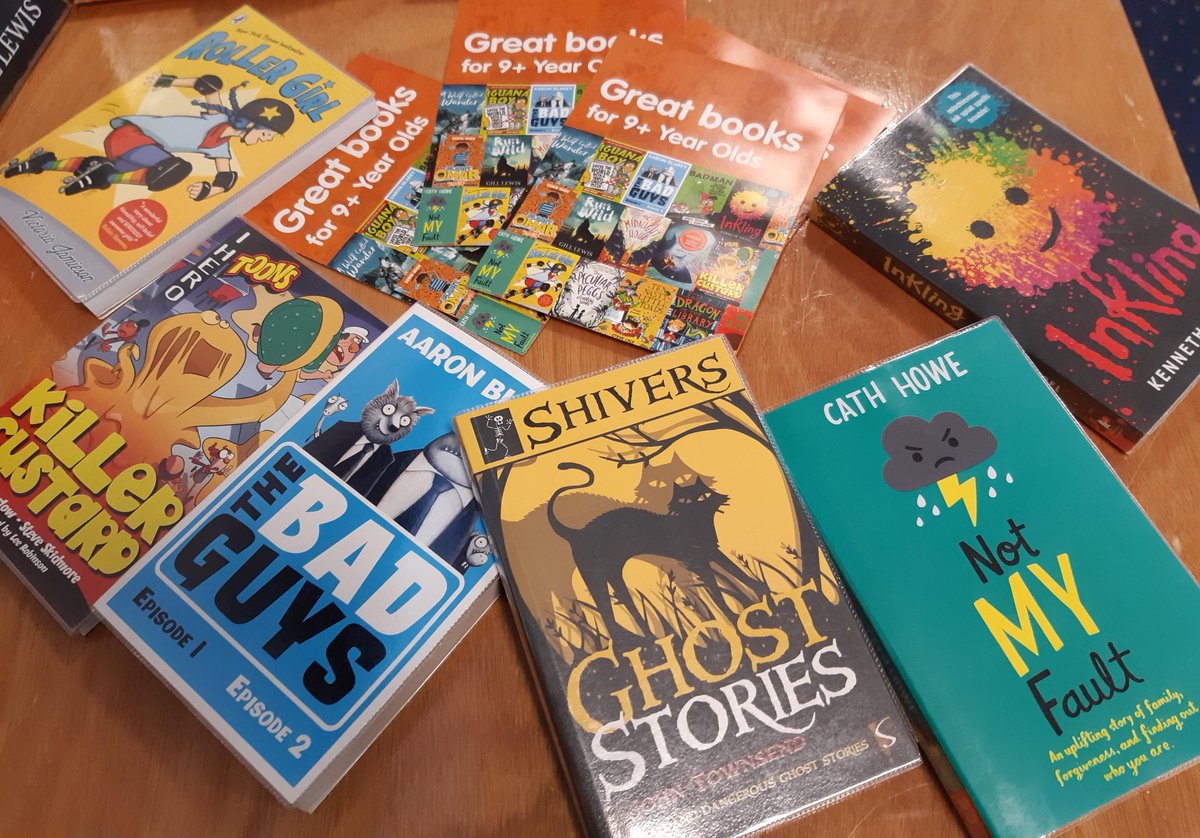 HAPPY CHRISTMAS READING, GIGGLING & PARTYING – looking forward to meeting more readers in schools in 2020 – see you soon!