World Book Week began with a bang at Exeter School, where everyone was buzzing with books. What a warm welcome on such a cold day… as the snow began to fall. Unfortunately, the rest of the week was not so much a write-off as a white-off – so big apologies to all the other schools expecting visits. But hey-ho, the snow has now melted, Storm Emma has blown away and it's back on the road to make up for lost time. With rescheduled visits and lots of schools booked for Science Week, it's great to be catching up with old friends in familair schools and meeting new readers of 'Beastly Science' and other latest titles. See you soon!
                                      Telling Tales at Exeter School
Ooooh, I've just been reminded that this month is my 35th birthday! Not that anyone's remotely interested, but I've now been publishing books every year since March 1983. Blimey!
COMING SOON… a batty picture book to keep you on your toes…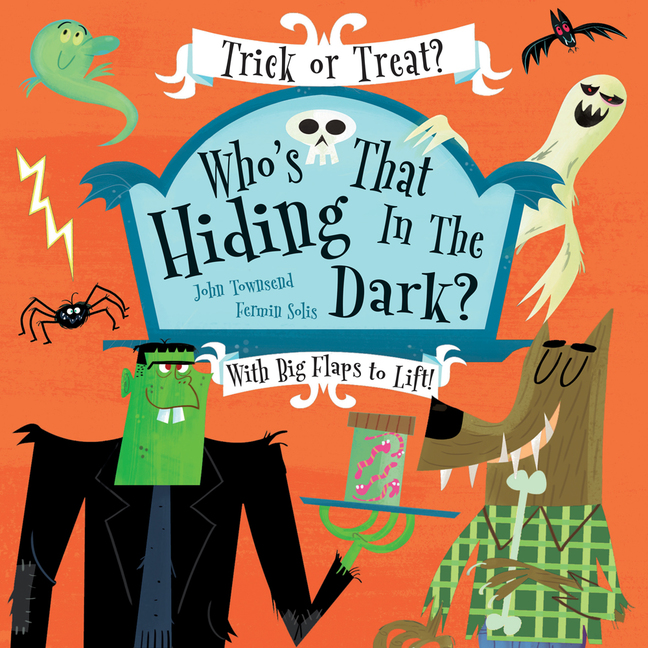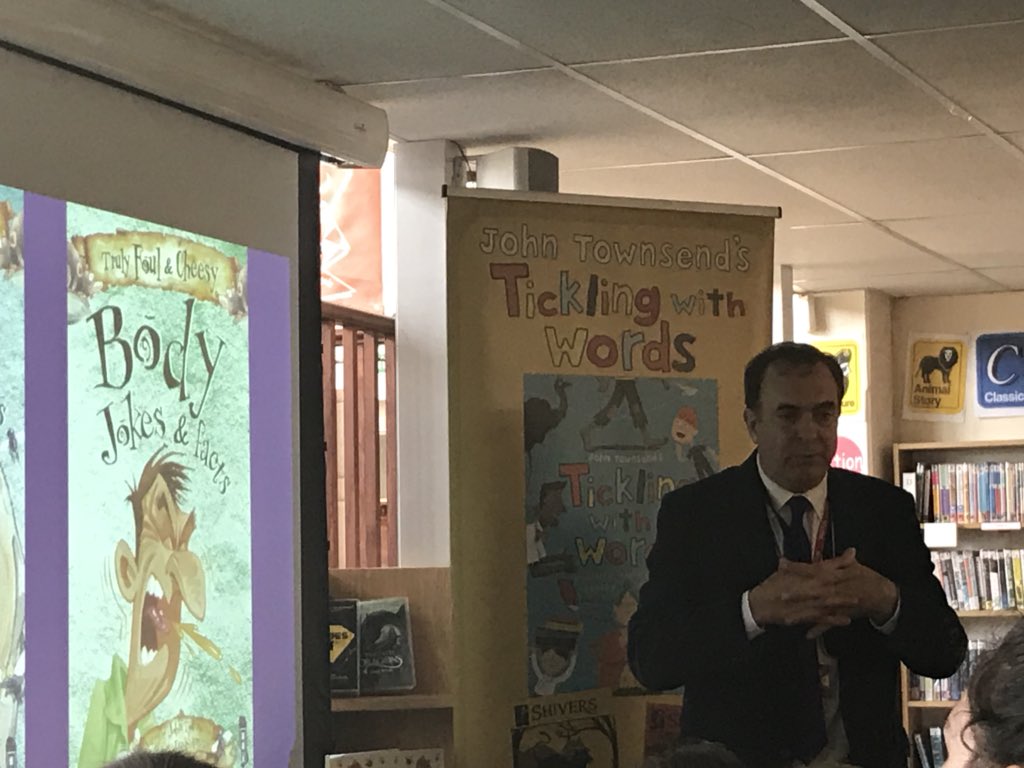 Science Week in Essex (this was Great Baddow High School) was sizzling again and it was great to return to the ever-delightful Sweyne Park High School, as well as talk to the whole of year 7 at Beauchamps High School. Mystery Creatures were on the menu at Alderton Primary's Book Week, then it was off to the fabulous Imperial Avenue Infants School in Leicester for a fantastic end of term WOW!