Just when you thought it was safe to head down to the beach…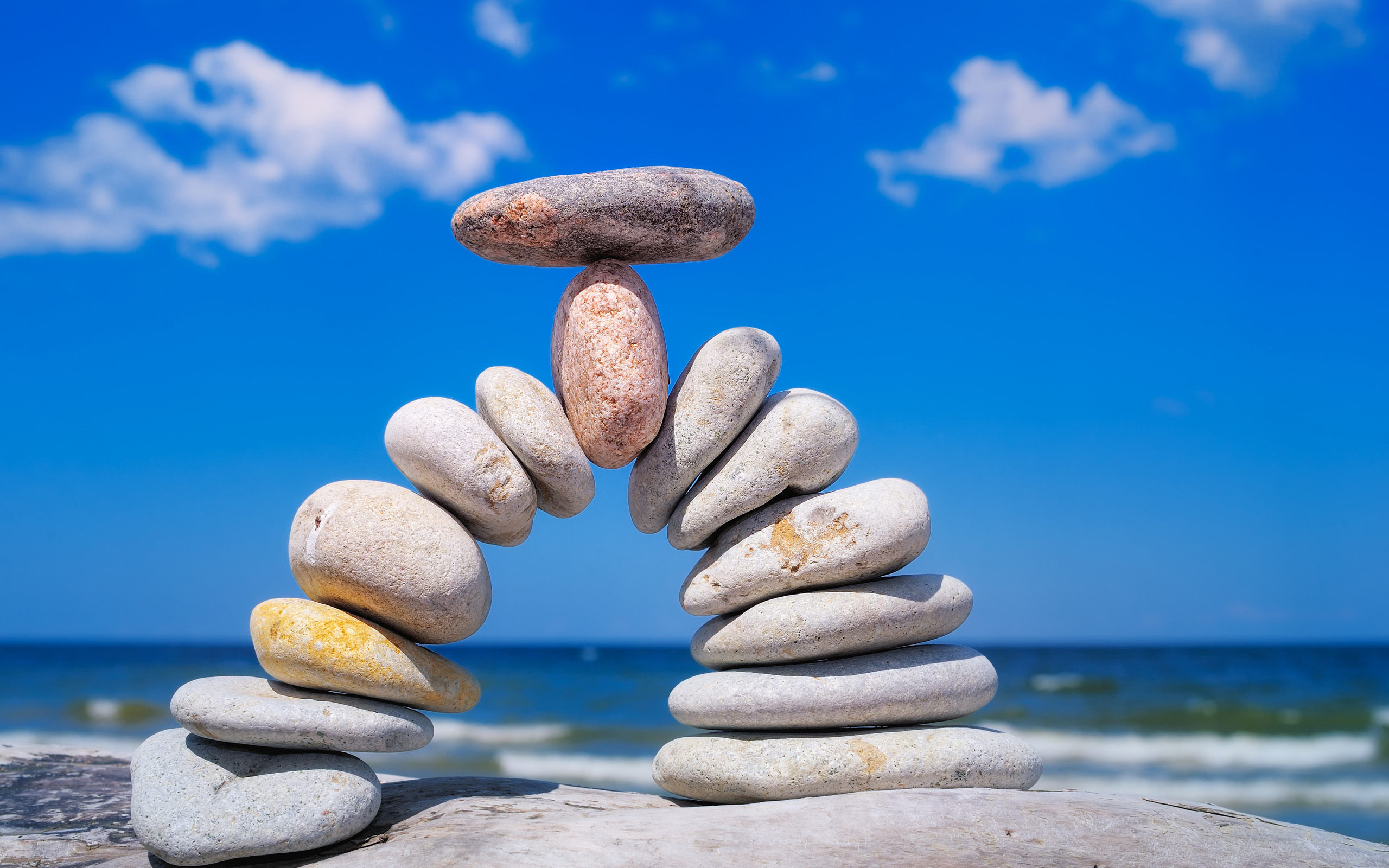 Click on the cover of The Stone Balancer below for a video trailer to whisk you off to the seaside in summer… and a mysterious tale.
Click on RAVEN above for all the latest from the team or visit on FACEBOOK & TWITTER
Join us for a paddle by the pier… but beware of the stones!
Click on this picture to see more and to read the start of THE STONE BALANCER.